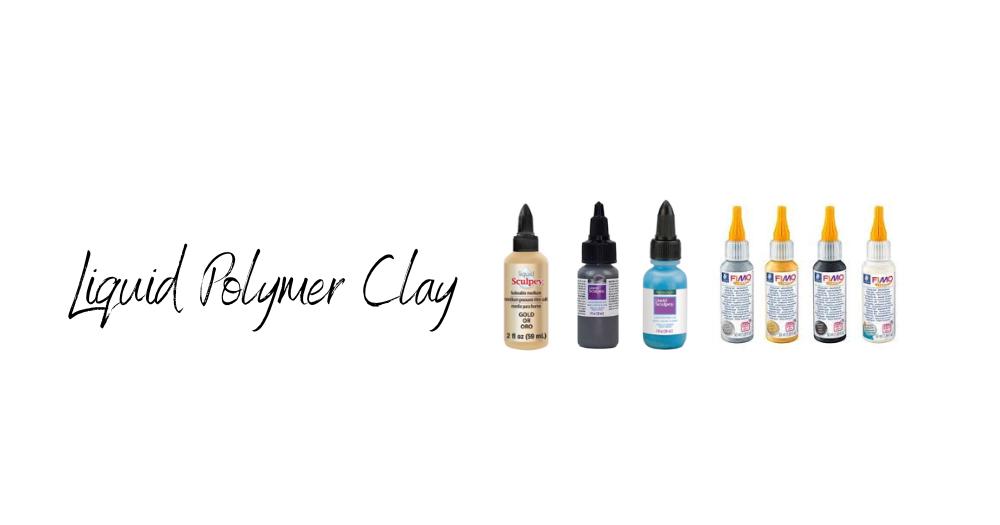 Liquid polymer clay is a versatile crafting material known for its pliability, translucency, and adhesive properties. It can be used for a wide range of creative projects, including jewellery making, sculpture, miniatures, and mixed-media art.
This material can be molded and shaped, then cured through baking to create durable and detailed creations. Its semi-transparent nature makes it ideal for imitating stained glass and creating faux gemstones. Liquid polymer clay is available in various colors and can be mixed to achieve custom hues. 
An additionally, it serves as a strong adhesive for bonding different clay elements together, ensuring the longevity of your artistic endeavors.