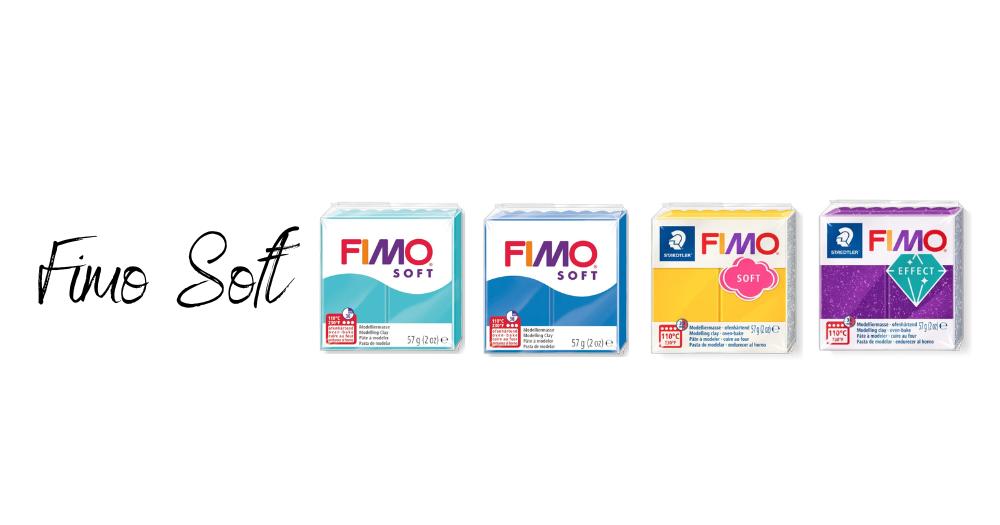 FIMO soft is a modelling clay that is ideal for adult beginners and amateur artists. It's soft and pliable, making it really easy to shape. Modelling clay sets containing different colours allow you to let your creativity run free straight out of the box, as the clay doesn't need to be softened first.
Once you have finished shaping FIMO soft, you need to harden the clay. To do this, proceed as follows:
Preheat the oven to 110°C.
Line a baking sheet with baking parchment or aluminium foil.
Leave the modelled item to harden in the oven for 30 minutes.
For best results, use an

 

oven thermometer

 

to check the temperature during hardening.
FIMO models are only completely hardened once they have cooled down. Once cool, you can also continue working on the modelled pieces (painting, varnishing, polishing, etc.).